Something a little bit different for today's post, not much text, just a video!
The video covers one aspect of how to optimize your pages to rank for as many keywords as possible. It also shows how you can get a really cool little benefit in the serp of a "Jump to" link in your description like this >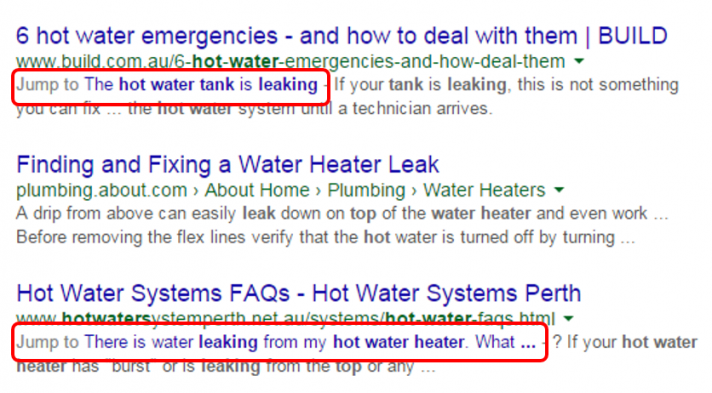 And the best thing about what I cover below is that it can be managed with a plugin and it takes very little time to execute. Take a look!