Today in the NHD Podcast we're talking to Sigurdur from www.quickfalcon.com, a man that will turn your average WordPress website into an http formula one.
In this episode Sig explains to us why site load speed is so important, both for user experience and On-Page SEO. More importantly, he shares with us many of the techniques he uses to make his client's sites, and his own, incredibly fast.
If you want to improve your website's speed, this podcast is definitely what you need: you'll hardly get more actionable advice than this.
Sign up to our newsletter below to watch a video of Sig reviewing NoHatDigital's site speed and telling us how we could improve it (If you're already subscribed, you won't receive the newsletter twice).
Referenced in the podcast
 Other resources on Site Speed:
How important is Site Speed in 2014 by Search Engine Journal
Why you Need a Seriously Fast Website by Copyblogger
Why Website Speed is important by Six Revisions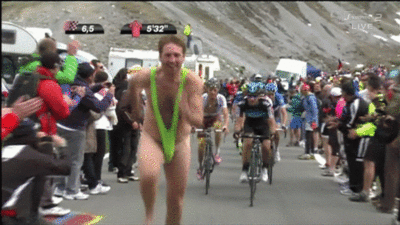 Outrun your competition
How about you ? Do you take Site Speed seriously? What techniques do you use to improve it? Do you think we should have a Site Speed module in our Private Training Course?