The Goal
To create 1,000 new entrepreneurs each year by providing them the actionable opportunities in 3 different ways:
LevelUp -An entrepreneurship course Hayden built for you to absorb 10 years of business knowledge in 15 weeks.
Remote Working Opportunities – We partner with our best students to create new businesses.
Coming to Valle De Bravo, Mexico – an opportunity to escape the isolation, meet like-minded people, and have an experience of a lifetime.
---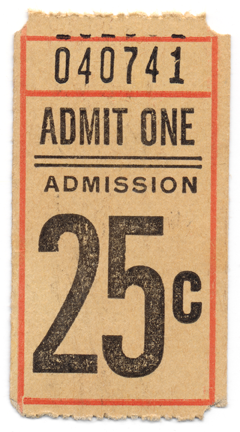 The greatest business minds all agree that it's about who you know instead of what you know.
While this is definitely true to an extent, the reality is that it is a Yin-Yang relationship – one cannot fully breathe without the other.
Our mission at NoHatDigital is to offer the right types of opportunities for anyone that is looking to kiss the corporate world goodbye and has the drive and dedication to do what it takes to make a full time living from anywhere in the world.
We have tactfully launched several structured channels that can open the doors for millions of people in order to facilitate REAL opportunity.
We're not talking about all these "bullshit" opportunities that you see drowning the internet and clogging up your inbox with empty promises.
We're talking about an envoy of group taught internships and private training courses that will bring fruition to your strengths, fully test your weaknesses, and allow you to lift your game amongst peers with one end-goal in mind…to make you better and get you to where you should be in life.
This is 100% real and is being done at this very moment by hundreds of people that are joining the revolution to make a real change in their lives, both with their mindset as well as financially.
How to Get Going
LevelUp
Go through a 15 week structured course and learn how to build a business that can stand the test of time.  You will learn 10 years of business knowledge condensed into a 60 module course – each module has an exercise associated with it that will directly impact your business.
Take the First Step
---
Remote Working Opportunities
We partner with our best students to create new businesses.  The first step is graduate with honors.
Learn More
---
Valle de Bravo
There's no denying that taking that leap to becoming an online entrepreneur can become overwhelmingly lonely. What better way than break away from your computer screen, meet awesome people, have tons of laughs, and infuse inspiration into your life by living the NoHat Way!
Learn More